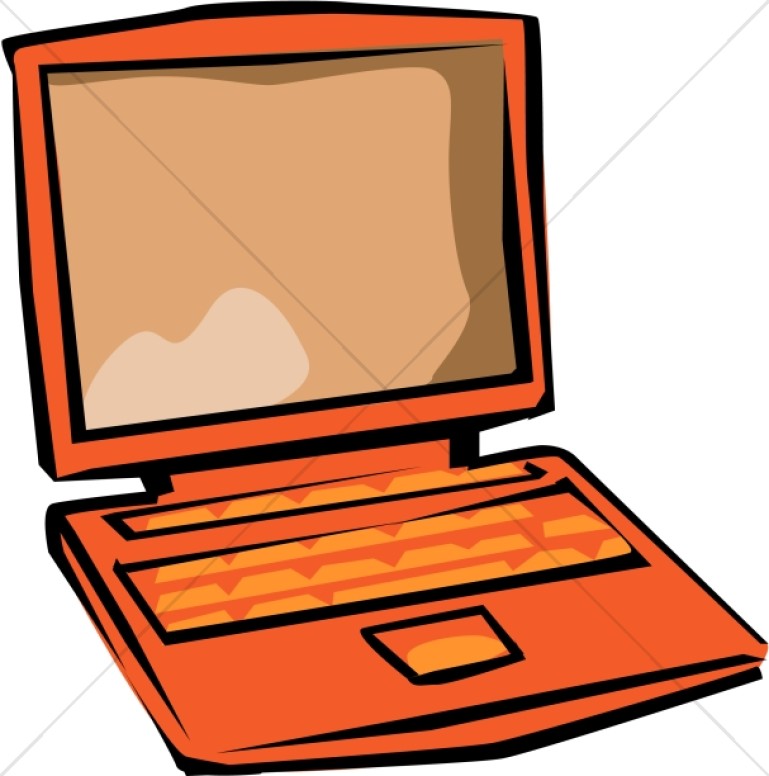 'A' Is For Apps, 'W' is for websites!
Sharing some best teaching tools!
1. Khan Academy- Khan Academy's materials and resources (over 4,200 videos and articles) are available to you completely free of charge.
https://www.khanacademy.org/
2. Subtext- Is a web-based eReading program for K-12 schools. It supports teacher in their Common Core instruction and helps students move closer to college and career readiness by encouraging them to analyze what they read, articulate what they think, and make connections between texts and the outside world.
https://www.renaissance.com/products/subtext
Level: Early elementary (K-2), and upper elementary (3-5)
3. Haiku Deck- Makes it a snap to create beautiful presentations that will wow your audience – whether you're pitching an idea, teaching a lesson, telling a story, or igniting a movement. Featured on the iTunes "New and Noteworthy" and"What's Hot" lists! Free!!
4. Home Connect- Home Connect sign up is found on our school page under News & Announcements. You can receive email notices via HOME CONNECT which will inform you of your child's scores each time he or she takes an AR quiz. It's easy, and it connects your home to our school library and to our classrooms. Please remember to accept the emailed invitation from HOME CONNECT after I have input your email information.
5. Typingtest.com, and bbctyping.com- Great for practicing your typing skills!
6. Piktochart- Billed as an easy-to-use infographic maker, Piktochart lives up to its reputation offering a large library of professionally designed templates with incredible visual appeal and plenty of layout choices. Piktochart can also be used to create colorful presentations and posters. Its drag and drop interface makes it a tool appropriate for grades 3-12. However, I encourage you to also use Piktochart to create stunning library reports to advocate for your program!!
7. Adobe Spark- Adobe Spark defines itself as "a bit of art, a smidge of science," and that is just what it delivers. With a gigantic collection of professional fonts, thousands of photos, layouts and icons, this powerful tool helps you and your students create beautiful social media graphics, videos, and web stories that can be shared anywhere on the web. The inspiration gallery is a wonderful place to browse for ideas, but to also help students consider message design in engaging media literacy lessons. Appropriate for grades 3-12.
8. Google Maps Street View Treks- Street View enables students to visually explore the world around them and beyond. Visit world landmarks, discover natural wonders, and step inside locations such as museums, arenas, restaurants and small businesses with 360-degree images on Google Maps. Appropriate for k-12th grade, use Street View to take virtual field trips to the settings of stories students have read in class or historical sites studied.
9. The Foos- Play a game while learning how to code. The Foos teaches younger students concepts such as sequencing, loops, and conditionals in an interactive, engaging game format- no reading necessary. The Foos are fun little characters that follow series of commands to instruct them how to move (jump, walk, etc.). The game teaches a way of thinking that increases problem-solving skills, and students can design their own game in the Foo Studio. Even though it's designed for ages 5 to 10, older students love it too!
10. Spreeder.com- Free online speed reading software designed to improve reading & comprehension.
11. Codeacademy.com- Learn to code interactively for free!
12. Chessacademy.com- Learn how to play chess, solve puzzles, and play games, all for free!
This is our North Ranchito Elementary Library Catalog. You can search our library to see if we have the book you're looking for. If we don't have the book you need, you can search other ERUSD schools. You can borrow books from any school within our district. You might also like to search our city's public libraries.
Our community libraries can work together in offering our children a rich environment of reading. Please visit your local public library.