Welcome page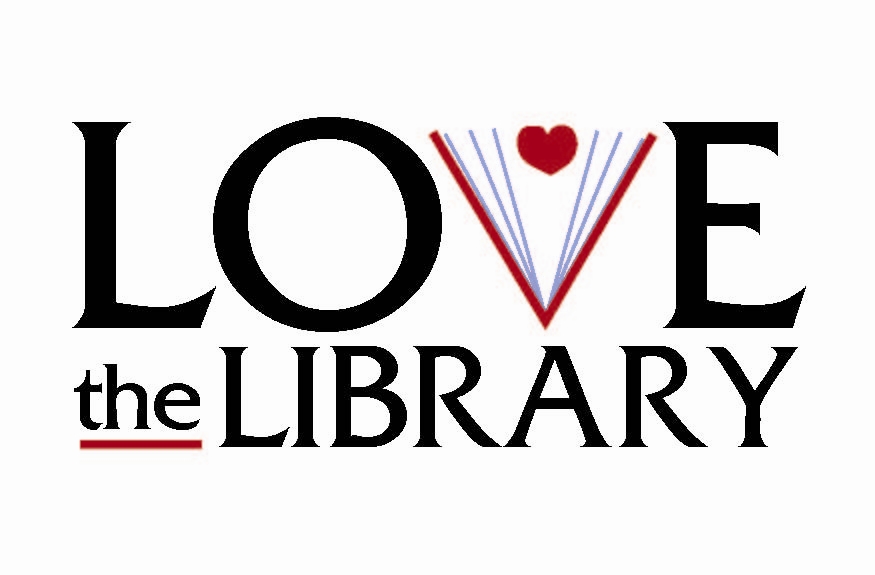 It is a pleasure to be the Library Media Technician here at North Ranchito school, where I can work with your child and all the students and staff in the school. I am committed to helping your child learn new skills and succeed. My role is to support students in their efforts to read books for pleasure and information, complete assignments, research projects, and learn to search the Web.
Our school library is a learning center for our students and provides instruction and support to help prepare students for the future. I welcome the opportunity to visit with you so please stop by the library or email me if you have any questions.
We are partners in your child's education, and I look forward to this school year!
Child must bring their library card when checking out a book(s). Scanning their card is much faster than me typing in numbers.
Students are allowed to check out two books at a time.
Please keep food, candy, and drinks away from books.
If a book is lost or damaged, you will be fined for the cost of the book. Payment may be made in the form of cash, or you may buy me a replacement book at Target (hardcover only), Amazon.com, or bring in a book from home. These books do have to have an AR quiz, and you may find out if the book you wish to purchase cheaper has a quiz, by going to AR Book Finder- http://www.arbookfind.com on your computer or phone and type in the title in question. The website will let you know if there is a quiz or not. Please note: fines do carry over to other schools, and will follow the student all the way up to High School.
Return library books on time please!
Posts
Santa Pawcast 12/6/21
Elf Pawcast 11/29/21
Thanksgiving Pawcast- 11/16/21
Pawcast #3
Tues. Pawcast 11/2/21
Tues. 10/26/21 Pawcast Episode #1